For Individuals or Family Offices
We apply to Real Estate the Wealth Management Concepts of Trust and Discretion.
Whether for the search of or the selling of an apartment, villa or a building plot, we first listen to you and collect your selection criteria.
Thanks to our Experience and Multiple Partnerships, our Ambition is :
To give you advice
Do the research for your account
To select the property that best corresponds to your criteria
Optimize your time
To negotiate the price for you
To facilitate the search for local financing solutions with our partners
To introduce you to the notaries or trusted and experienced lawyers so that they advise you the best legal structure of ownership of your property
Our privileged relationship with the developers or with other marketers allows us to be informed very early of promotional prices which we can make you benefit from.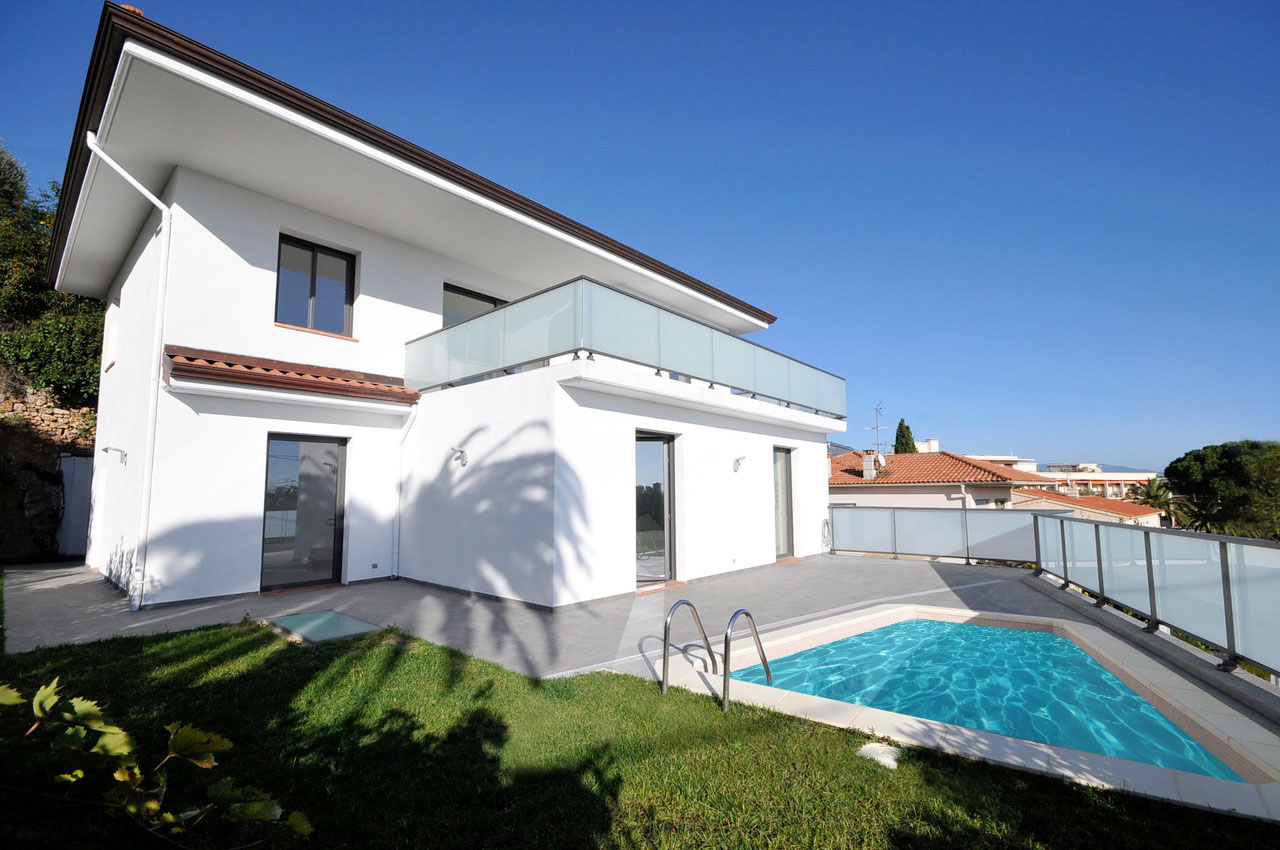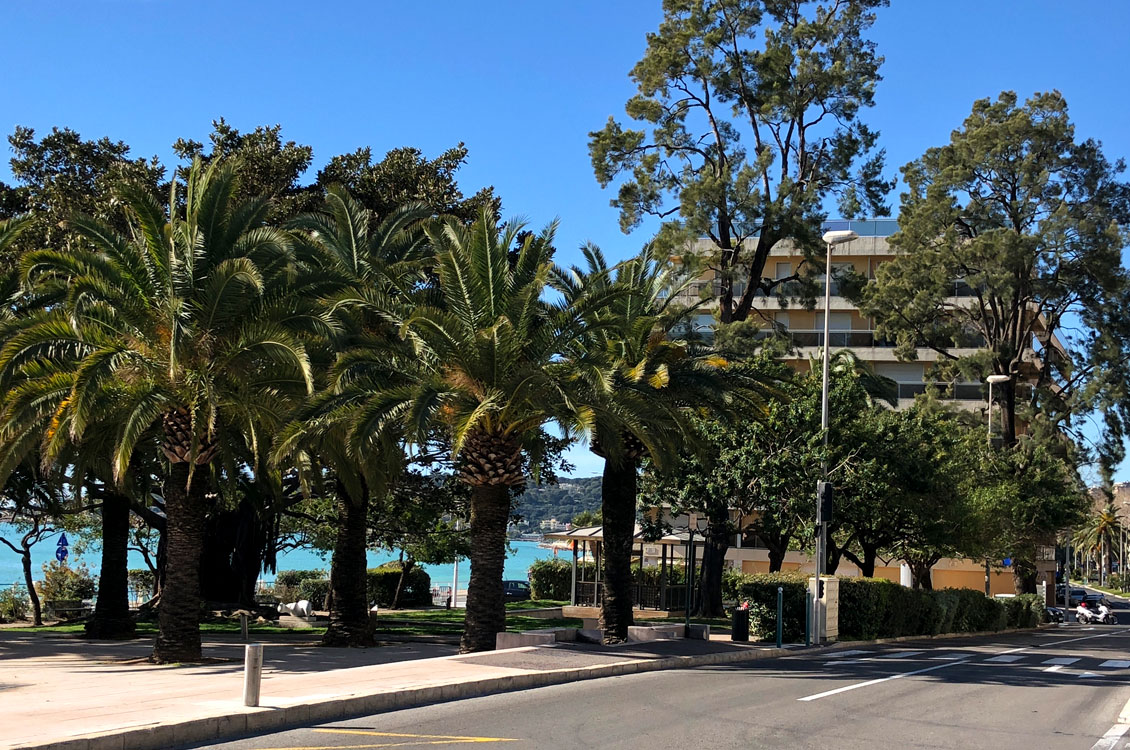 For professionals
We study any project at the technical, legal, financial, administrative and commercial levels
We sell, or search on your behalf any type of real estate asset, and we run sales offices of real estate programs marketed in future state of completion
An interlocutor at your disposal, in your language
An interlocutor who has several years of professional experience in renowned financial institutions.
Entrepreneur, organizer and advisor, he will amaze you by the relevance of his information and his knowledge.
His network of relationships is very varied, from royal families to influential businessmen, to celebrities from the cultural and sporting world.
Energetic and dedicated, he is at the forefront of novelties and always surrounded by experts.
He believes that any problem has a solution.
He will always be approachable and proactive.